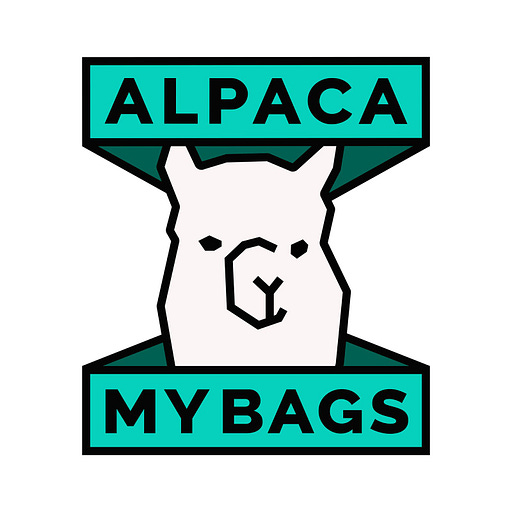 Dec 7, 2022 • 1M
S5: UPDATE: New episode soon!
Do you want to be a responsible tourist? Join Erin Hynes and her guests as they take a careful look at what truly makes travel and tourism responsible. Topics covered include dark tourism, sustainable travel, voluntourism, travel privilege, what it means to travel authentically, and so much more. Every episode introduces you to unique and underrepresented perspectives, and provides you with the tools and information you need to travel the world in a mindful way! Follow us on social: @alpacamybagspod.
Hey Alpaca Pals! Life has been FLYING by these days and so we'll be a bit delayed with the release of our next episode. Instead of launching today, we'll have a brand new episode out this Friday. Thanks for your patience, we appreciate you!